Fruits & Vegetables Cutter Bowl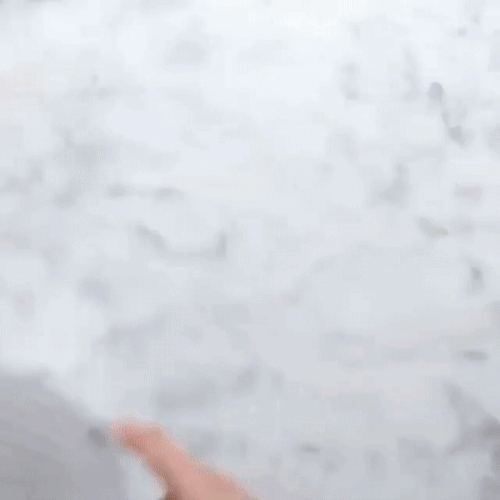 Made a resolution to start eating salads but hate the tedious part of cutting those veggies?
Prepare your sumptuous salads quickly and easily with the amazing Fruits & Vegetables Cutter Bowl!
This fantastic bowl features a series of well-spaced slits so you can easily cut your veggies to the right length with ease!
FEATURES:
Non-toxic Durable And Safe! Rinse, strain, and cut your veggies instantly with the remarkable Fruit & Vegetables Cutter Bowl!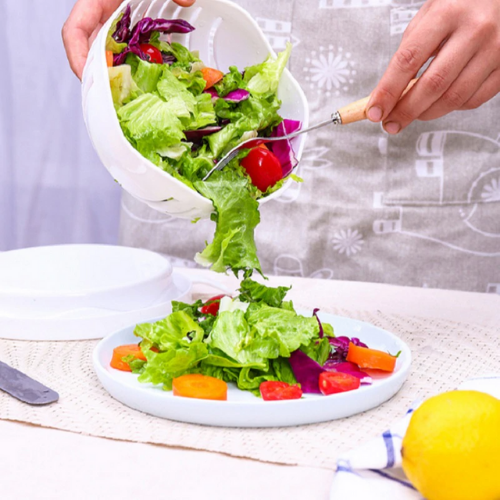 A Convenient Slitted Design that can act as a strainer or a through-hole cutter for your veggies! The bowl features an innovative design that lets you easily rotate the bowl to get finer cuts on your veggies!
Conveniently Wash your Vegetables right after cutting as you convert this unique bowl into a strainer!
SPECIFICATIONS:
Material: PP Plastic
Dimensions: 10.0 cm * 18.2 cm * 10.0 cm
Weight: 0.16 kg
Available Colors:
White, Green, Blue
PACKAGE INCLUDES:



1x Fruits & Vegetables Cutter Bowl
It's everything you'll ever need to prepare that perfect salad!
GET YOURS NOW!